Tapebreakers DIME OF THE WEEK is an outlet for some of the sexiest up & coming models as well as your "every day around the way girls" to be featured and promoted. Our intentions are to showcase some of the sexiest urban vixens.
We also offer our
DIME
's
OF THE WEEK
opportunities to be featured in photo shoots, music videos, club venues and much more. Follow
@djstalin
or
@dcmodeling
on twitter to be informed of upcoming events and opportunities.
To become the next "DIME OF THE WEEK" Submit the information below via email
EMAIL SHOULD INCLUDE: NAME, AGE, ETHNICITY, HOMETOWN, MEASUREMENTS, 2 GOOD QUALITY JPEGS, AND 3 LINKS YOU'D LIKE TO SHARE WITH YOUR FANS.
@MAMI_TOOTZ
@NaliBella
@N_V_Dreamgirl
@AlbaNitza88
@CALITHEMODEL
@mzshantel
@kay_lust
@lifeofkandykash
@Mz_Enjoli
@MsEstefany
@prsweetnsexy
@Red_LiCKHeRiSH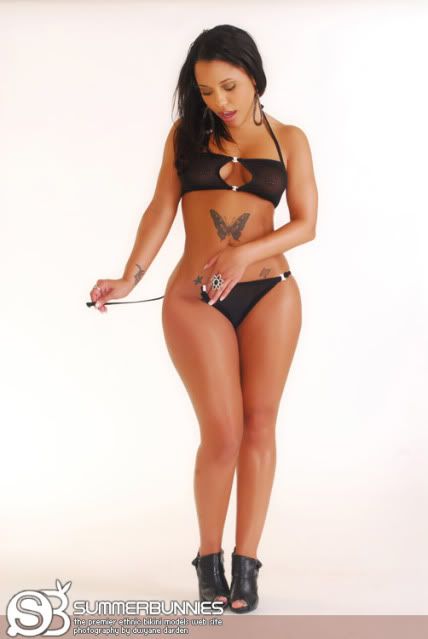 @RSeduction
@mstanekajo
@KaMeRoN_DaSh
@ayO_OCeCe